Registered Limited Warranty terms are available if the product is registered
within 60 days of installation
.
Registration can be completed online
. If the product is not registered within 60 days of installation, Thermal Zone's Base Limited Warranty terms will apply. For complete, detailed information on your specific product's warranty coverage, visit the product page, or contact your independent Thermal Zone dealer.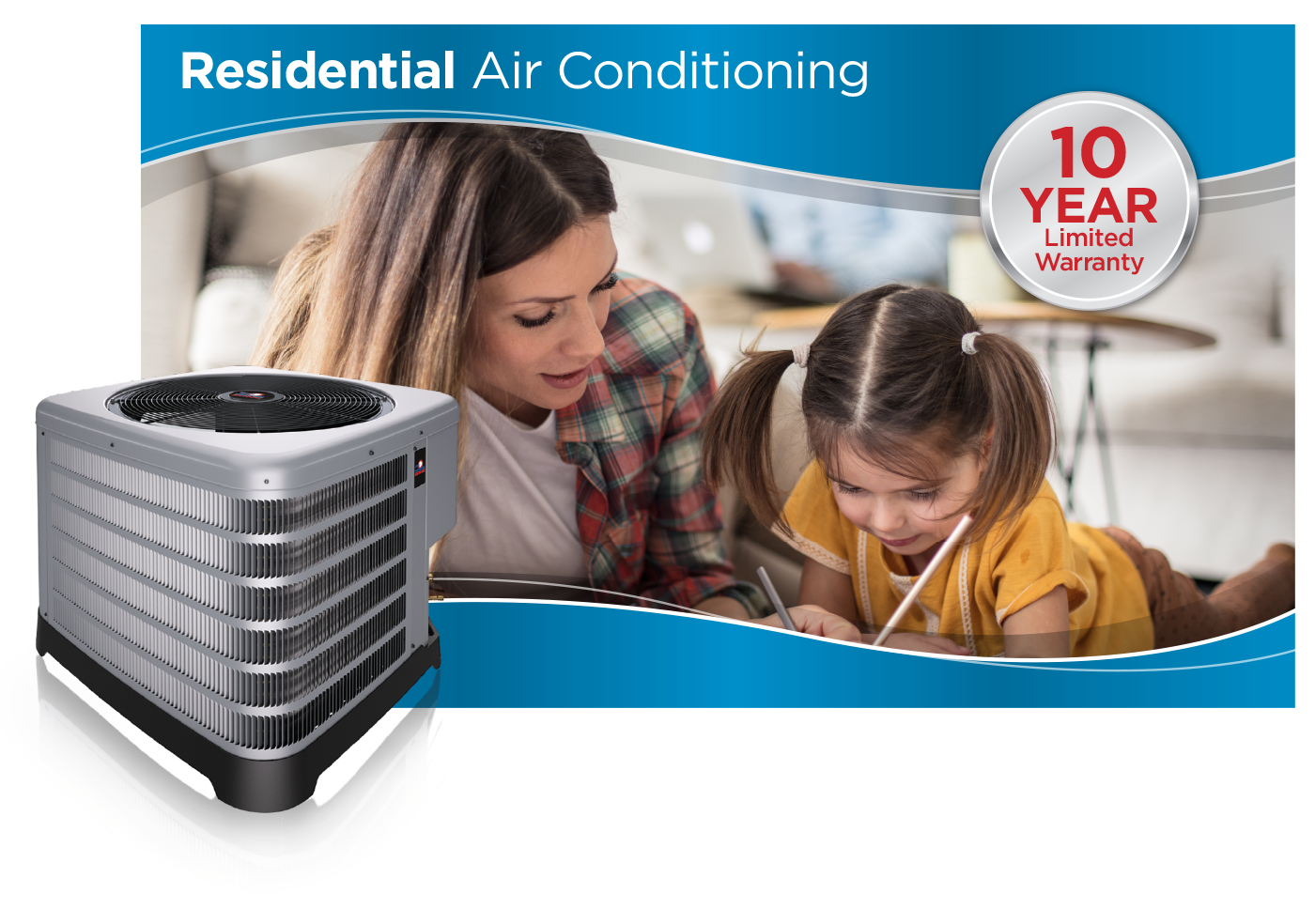 Conditional Warranty Notes
* Furnace Heat Exchanger, Includes Both Primary & Secondary Heat Exchangers (when applicable)
Applies to all Units w/ a Conditional Warranty Provision


Residential Applications Only
Not Transferable to New Owner
Not Transferable to New Location
Must Register the Unit within 60 Days of Installation

TC Coils and TZH Air Handling Units


Indoor Units Must Be (ARI) Matched with a Thermal Zone Outdoor Unit

Lifetime Heat Exchanger Warranty


Must Be Owner Occupied, Primary Residence

Lifetime +


If the heat exchanger fails within the warranty period, Thermal Zone will provide a replacement unit.
Download / Print
For full details on standard & conditional Thermal Zone warranties, refer to the Thermal Zone warranty documents packed with the units.
Contact Us
Contact your local independent Thermal Zone Heating & Air Conditioning Dealer. You can find the closest dealer to you by completing our find a Thermal Zone dealer form.