Select Your New Residential Comfort System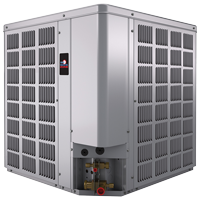 Central Air Conditioner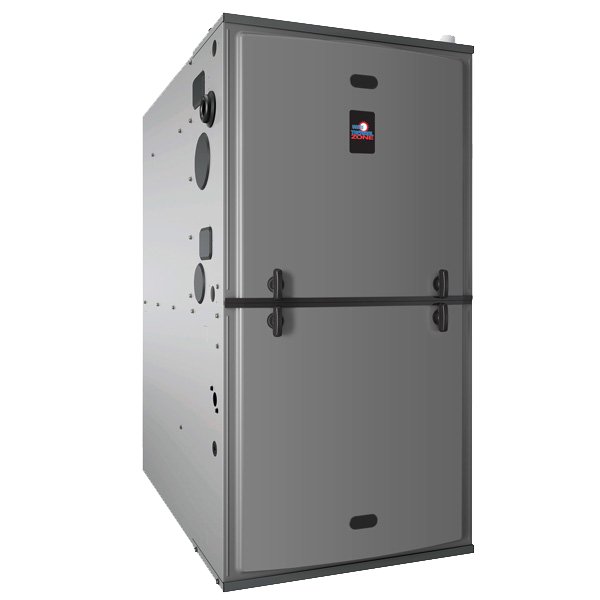 Gas Furnace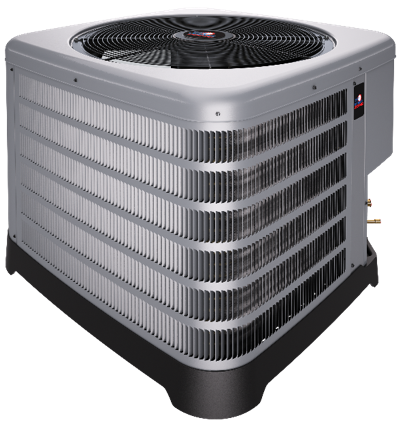 Heat Pump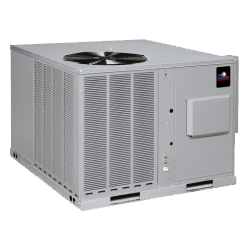 Residential Packaged Unit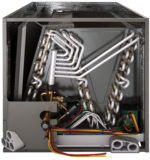 Air Handling Units & Coils
OUR MISSION


Provide customers with many years of Comfort that is …
Comfortable
Thermal Zone comfort systems are designed to deliver a very high rate of latent capacity. This means that Thermal Zone comfort systems are able to do a superior job of removing moisture (humidity) from the air, in order to provide a more comfortable environment.
Affordable
When you make your buying decision for any major purchase, the decision is ultimately about value. The Thermal Zone brand was designed with value in mind. We have one goal, to deliver reliable, efficient comfort at an affordable price.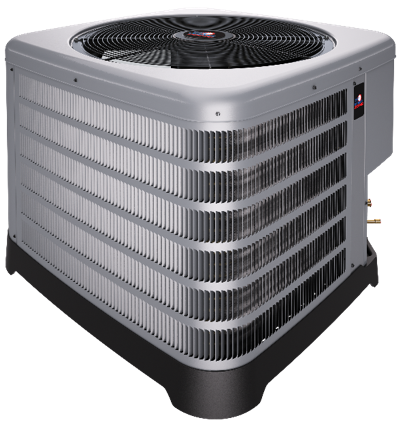 Reliable
Reliability & durability are two of the most important features to consider when making an important investment. Thermal Zone comfort systems are designed and built with proven technology and time tested components. 
Efficient
Efficiency is measured differently for the various types of products available to heat & cool your home or office. Refer to the glossary in our "For Owners" section for a complete explanation of the ratings.
Thermal Zone Energy Solutions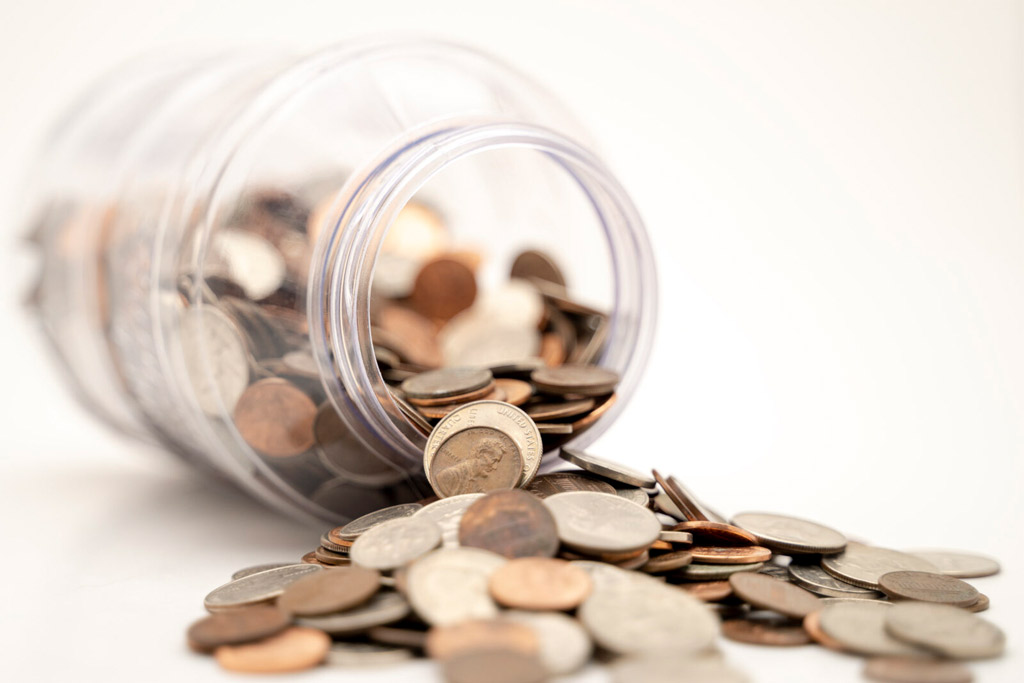 Energy Efficiency Incentives
Consumers can find financial assistance for energy efficient purchases and improvements in the form of incentives such as tax credits or rebates.
Search our index of energy efficient incentives that may apply to your situation or speak to your Thermal Zone Dealer for more information.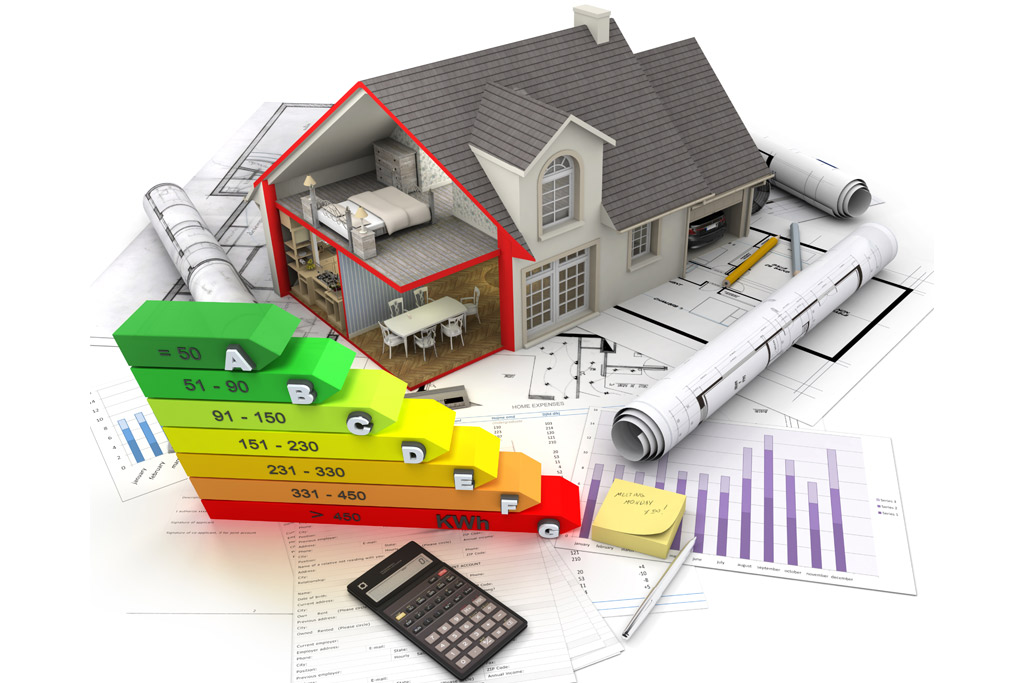 Saving Energy
Many factors can influence the potential savings on your energy consumption, including efficiency rating, lifestyle and having the right-sized system for your home.
When properly selected, higher efficiency Thermal Zone systems give you improved comfort and reduced operating costs. Thermal Zone can help you keep your utility bills low and your comfort levels high.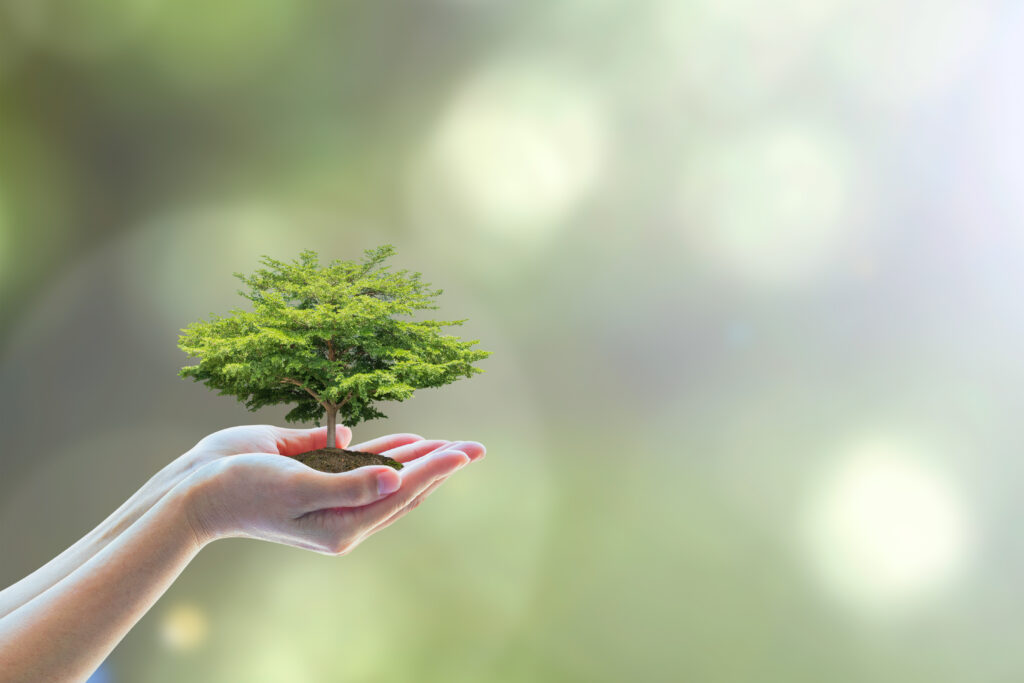 Ozone Friendly Refrigerants
Refrigerants make air conditioning possible. Contained within the coils of an air conditioner, these liquid agents cool and dehumidify indoor air. For years, the most common refrigerant used in air-conditioning systems was R-22.
Today, in response to growing environmental concerns, production of systems using R-22 refrigerant is being phased out. Read More
Did You Know?
Financing is available on most Thermal Zone solutions
Calculate Your Monthly Payment
All applicants are subject to credit approval. Rates and financing programs are subject to change.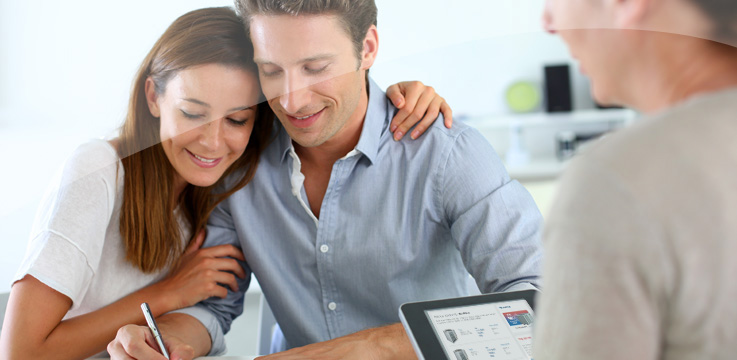 Recommended Maintenance »
Contact Us
Contact your local independent Thermal Zone Heating & Air Conditioning Dealer. You can find the closest dealer to you by completing our find a Thermal Zone dealer form.