Thermal Zone Parts & Filters
It is critical that our products and Original Equipment Manufacturer replacement parts be installed and serviced by licensed, qualified independent Thermal Zone dealers who have access to product data, service updates, and distributor training.
Please contact your local independent Thermal Zone dealer for service recommendations. They'll help you out beyond your expectations.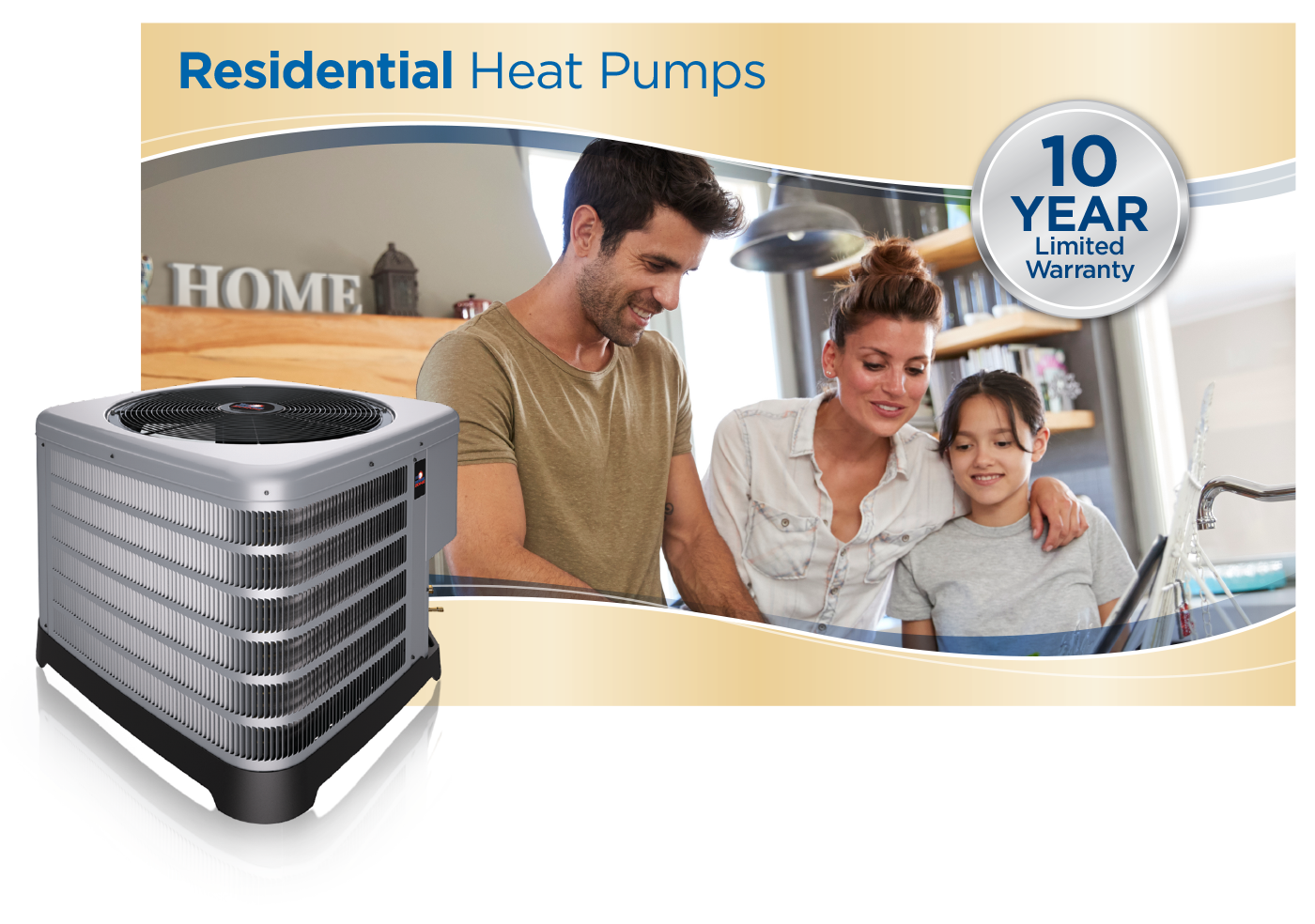 Contact Us
Contact your local independent Thermal Zone Heating & Air Conditioning Dealer. You can find the closest dealer to you by completing our find a Thermal Zone dealer form.