Find a Thermal Zone Dealer
A dealer with the Thermal Zone certification has met our stringent qualification standards and is committed to being the best in every aspect of his or her business.
Please fill out the information below, and we will have a local ThermalZone dealer contact you.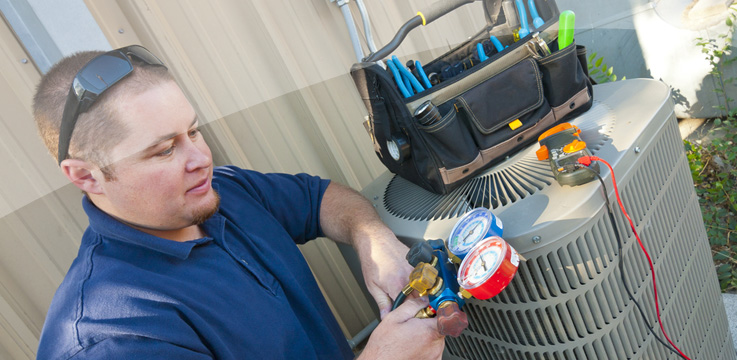 Contact Us
Contact your local independent Thermal Zone Heating & Air Conditioning Dealer. You can find the closest dealer to you by completing our find a Thermal Zone dealer form.